About Us

Leadership
Maurizio "Mark" Smith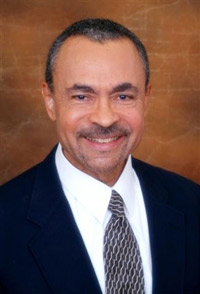 Maurizio "Mark" Smith is the Executive Director of the California Association of Hospitals and Health Systems (CAHHS) Unemployment Insurance Division, which provides comprehensive unemployment insurance (UI) services to California hospitals and health care providers.

Maurizio Smith has a master's degree from Pepperdine University and more than 30 years of experience managing unemployment insurance in California. He currently holds a leadership position with the Southern California Chapter of the California Unemployment Insurance Council. Past service included serving as Chair of the Unemployment Insurance Technical Subcommittee of the School Employer Advisory Committee, and as President of the California Chapter of the Association of Unemployment Tax Organizations.

Maurizio's years of experience have made him one of the most knowledgeable persons in the California employer community working in the UI field. You may reach him at 818-407-3926.